Welcome to VALTECHNOLOGIES.COM!
VAL TECHNOLOGIES, INC. established in 1998, is a growing ISO9002 compliant electronic components distributor, serving OEM customers and contract manufacturers that demand product availability, competitive pricing, fast delivery, and professional service.
VAL TECHNOLOGIES, INC.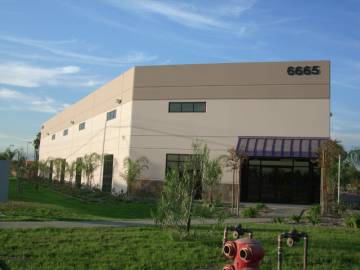 Tel: 951-643-5555 Fax: 951-688-8388
"VAL TECHNOLOGIES, INC. specializes in obsolete and hard to find parts and we are completely dedicated to consistently providing the highest level of service to our customers in supporting their procurement needs."
---